Welcome to our website
Welcome to the official website of the Hereford and District Invitation Skittle League.
The Hereford and District Invitation Skittle League was formed in 1902 and today around 900 players compete in 52 teams from September to April every year.
Primarily, the competition is based in Hereford, however there are also venues at Clehonger, Credenhill, Withington and Wellington.
With thanks to our sponsors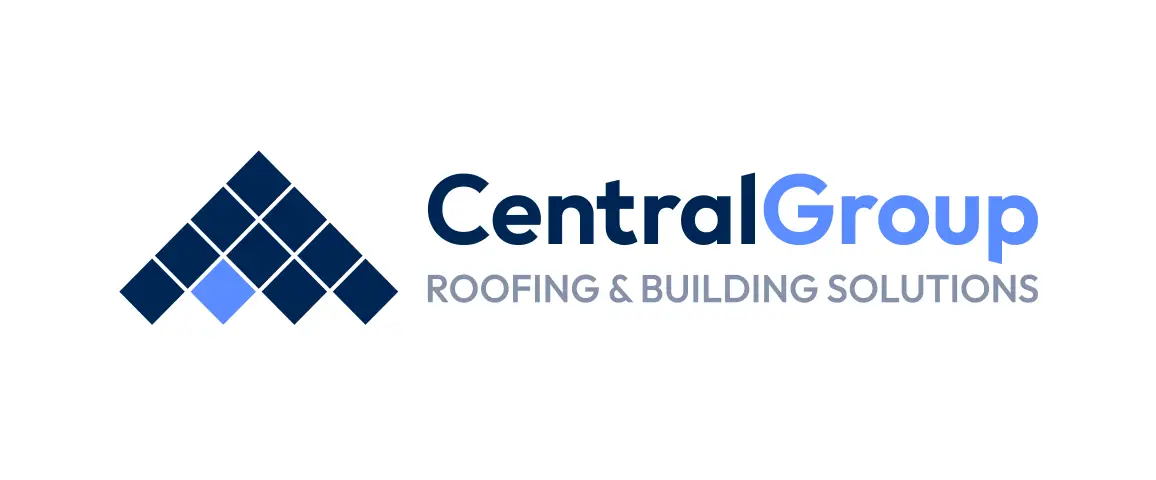 View all sponsors
Latest news
Proposals for the A G M
21 May 2023
Please note- if any team has a proposal which they would like to be considered for approval at the AGM or they would like to nominate a member to serve on Committee then the proposal needs to be submitted to the Secretary by June 1st. We are currently short on members on the Committee and would welcome nominations.
Summer Cup 2023
9 May 2023
Friday May12th is the start of this season's Summer Cup Competition with 32 teams participating in four sections.
CHAMPION OF CHAMPIONS FINAL
28 April 2023
The final of the Champ Of Champ took place tonight, The Generals (winners of Div4) took on Tattibogoes (winners of Div1)
Tattibogoes won with a score of 388 to The Generals 346, well done to both teams. That officially ends the 2022-2023 Season.
Richmond Oilers
23 April 2023
Richmond Oilers have a shortage of players for next Winter season and would welcome 2 or 3 new signings. They currently play in Division 3 on the Richmond Club No 2 alley. If you are interested in joining them for next season then please send a message to this website and it will be passed on.