Welcome to our website
Welcome to the official website of the Hereford and District Invitation Skittle League.
The Hereford and District Invitation Skittle League was formed in 1902 and today around 900 players compete in 52 teams from September to April every year.
Primarily, the competition is based in Hereford, however there are also venues at Clehonger, Credenhill, Withington and Wellington.
With thanks to our sponsors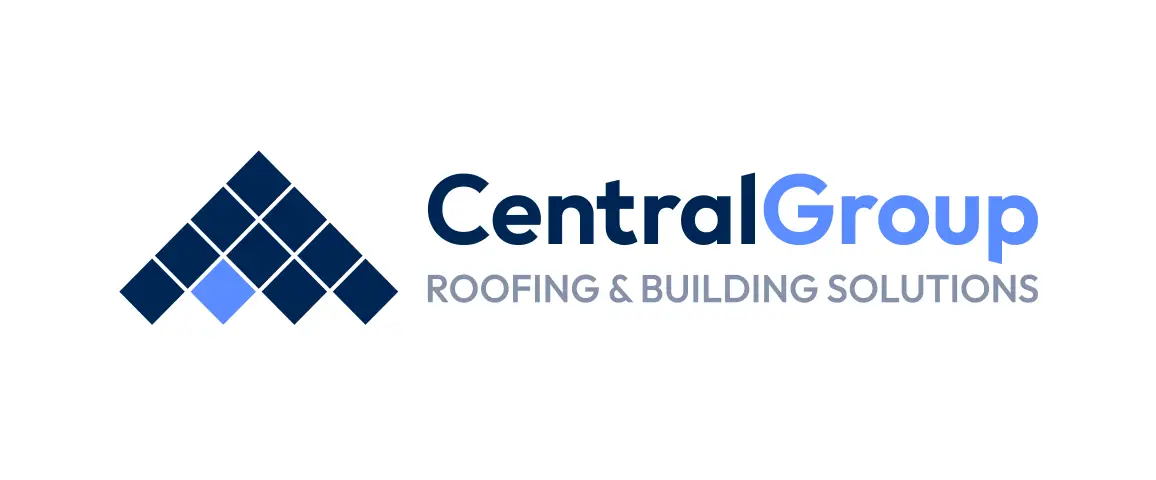 View all sponsors
Latest news
Correspondence with the League
4 February 2023
Please Note:- The League will only conduct correspondence regarding team affairs with a team Secretary or a nominated representative in his absence.
Pairs Competition
12 January 2023
Please Note:- The Pairs Competition matches due to be played on Wednesday January 18th at the Volunteer Inn will now be played at the Plough Inn.
Evans S C have changed alley and in future will play all their home games at the Brewers Arms.
Acorns will be playing their home games from the Plough Inn again from January 13th in the rebuilt alley.