Welcome to our website
Welcome to the official website of the Hereford and District Invitation Skittle League.
The Hereford and District Invitation Skittle League was formed in 1902 and today around 900 players compete in 52 teams from September to April every year.
Primarily, the competition is based in Hereford, however there are also venues at Clehonger, Credenhill, Withington and Wellington.
With thanks to our sponsors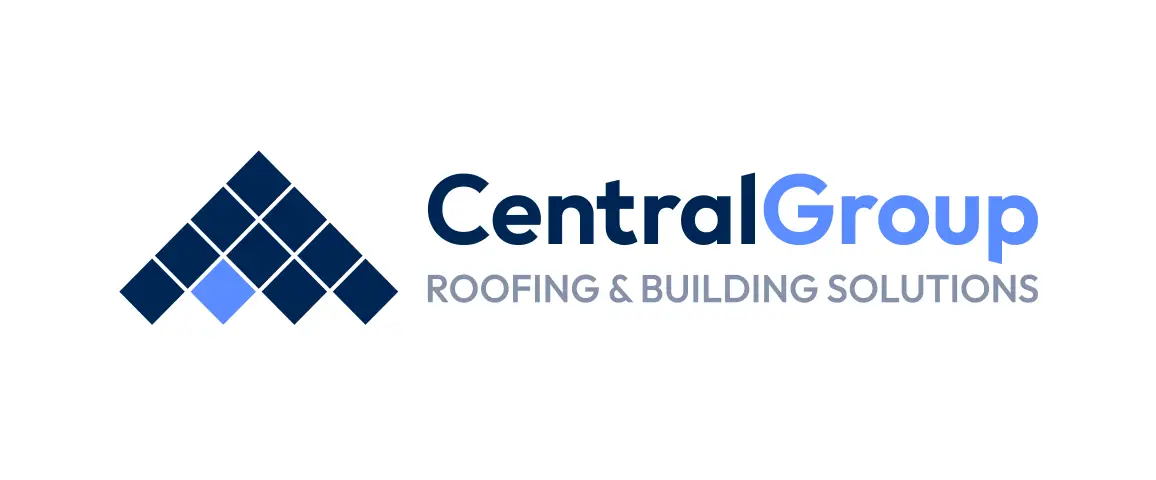 View all sponsors
Latest news
Acorns Skittle Team
24 September 2022
Please Note:- Due to the unavailability of the Plough Inn skittle alley Acorns will be playing their home games at the Brewers Arms for the next two Months.
Player Averages
16 September 2022
The player averages feature is now live.
If you have been provided with a username & password for the test site, you will be able to use these to access the live site. If you experience any problems logging in, please try re-setting your password. If this fails, please let us know so we can resolve the issue.
Please note, this feature does not replace the paper scorecards which must still be completed and signed by both team secretaries to officially register a match result. If possible, please take a photo of the card & email it to scorecards@btinternet.com
Winter Season 2022/23
15 September 2022
The best of luck to all teams as the new season gets under way tomorrow, and just a reminder that the use of A N Other has changed. As agreed at the A G M, A N Other now consists of a default score and not the average score per leg as applied last season. If a team has eleven players and plays one A N Other, then that is entered on the scoreboard in the number twelve position and has a score of 5 per leg (20 in total). If a team has ten players and plays two A N Other, then the A N Other's are entered in the number twelve and number eleven positions on the scoreboard with the second A N other scoring 4 per leg (16 in total).
Do any teams require stickers?
14 September 2022
We have recently received a couple of enquiries on our Facebook page from parents who have sons interested in sticking, see below:
Hi, I hope you don't mind me to message but my sons friend helps out and does sticking and my son James who will be 16 in Oct is also interested to do this but have no idea if anything is available. It would need to be within Hereford and not in the country as he would ride his bike but, if you hear of anything, I'd be very greatful if you would message me. Many thanks, Emma
Hi, do you know of any teams in need of a sticker for the new season? My 15 year old son is really interested In doing it. Thanks, Rachel
If your team needs a sticker, please contact us to let us know.