Welcome to our website
Welcome to the official website of the Hereford and District Invitation Skittle League.
The Hereford and District Invitation Skittle League was formed in 1902 and today around 900 players compete in 52 teams from September to April every year.
Primarily, the competition is based in Hereford, however there are also venues at Clehonger, Credenhill, Withington and Wellington.
With thanks to our sponsors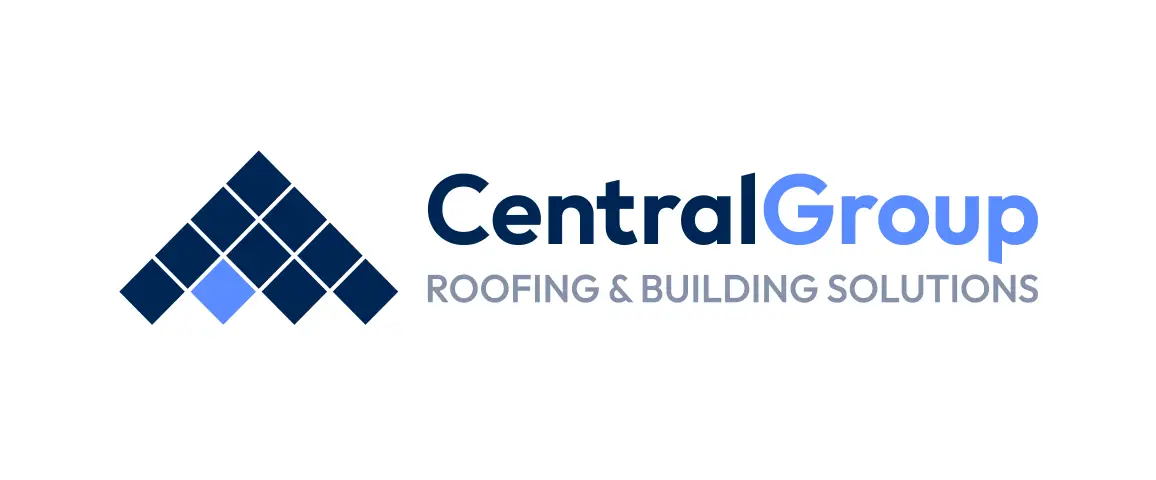 View all sponsors
Latest news
Presentation Night
12 March 2023
This year's Presentation Night on Friday May 5th will be similar to those held prior to the Pandemic with no limit on the numbers per team. It will commence with a sit down meal of Chicken/Vegetable Curry or Chilli and Rice followed by a sweet.
This will be followed by a performance from Nicky Smiles, Comedian, before the presentation of trophies.
Tickets £10 each can be purchased at the Richmond Club on Wednesday evenings between 8 and 9 pm or from the Secretary.
Safety of Stickers
8 March 2023
There has been concern expressed over the safety of stickers when fast bowlers are bowling. Committee have discussed this at their recent meeting and as a result, requests that the captain of a team that contains fast bowlers warn the sticker concerned, before they start bowling, of the need to be aware when these players are playing.
Singles & Pairs
7 March 2023
Round 5 matches of the Singles and Pairs Competitions are now available.
Summer Cup Competition
5 March 2023
Forms have now been issued for entry into this season's Summer Cup Competition to all those teams who entered last year. If you did not play last year but would like a form for this season then please contact us.