Welcome to our website
Welcome to the official website of the Hereford and District Invitation Skittle League.
The Hereford and District Invitation Skittle League was formed in 1902 and today around 900 players compete in 52 teams from September to April every year.
Primarily, the competition is based in Hereford, however there are also venues at Clehonger, Credenhill, Withington and Wellington.
With thanks to our sponsors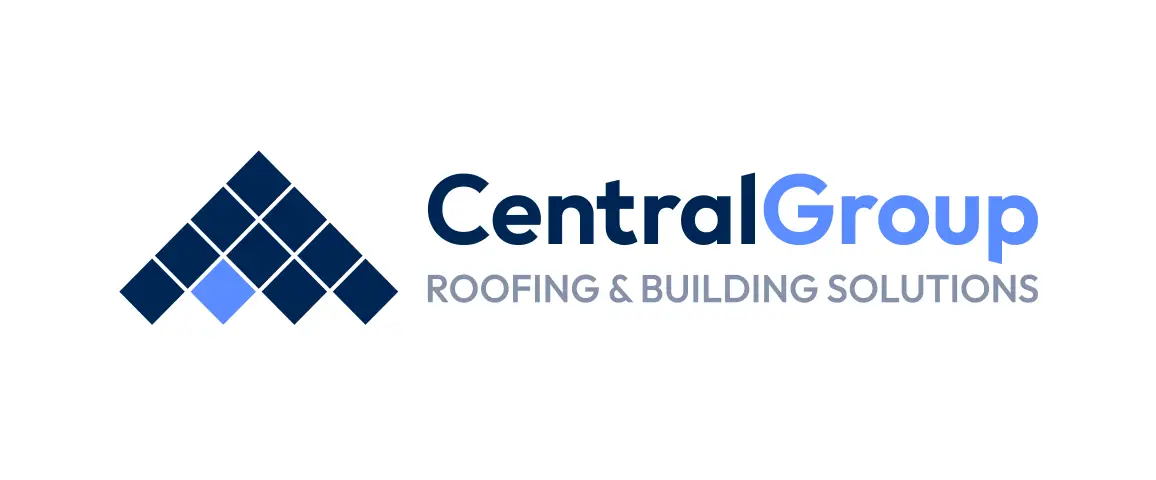 View all sponsors
Latest news
Fred Jones
30 November 2022
The funeral of the late Fred Jones will take place at the Crematorium on Monday December 12th at 12.15.
Fred Jones
14 November 2022
It is with great sadness that we report the death of Fred Jones.
Fred has served the League loyally over very many years, he was the Assistant Secretary for 35 years with his main responsibities being the maintenance of results and league tables and the preparation of trophies and medals for Presentation Nights.
He originally started playing for Oakapples in 1960 but later switched to the Black Lion, later called Richmond Lions, when invited by the Landlord, Tony Clifton. Fred took over the captaincy when Tony retired and continued until he recently ceased playing. From 1985 until 2000 he was also captain of the Three Cities team.
Our condolences go to the family who would appreciate privacy at this sad time.
Singles & Pairs Competition
4 November 2022
We have recently received enquiries regarding venues for the Singles Competition. If you are viewing the fixtures on your phone and are unable to see the venues, then please turn your phone to the sideways position and you will then see the whole of each fixture.
Competitions
23 October 2022
The draws for the second round of the Singles Competition on Wednesday November 9th and the second round of the Man for Man Competition on Wednesday November 16th are now available to view on the Competitions page.