Welcome to the official website of the Hereford and District Invitation Skittle League.
The Hereford and District Invitation Skittle League was formed in 1902 and today around 900 players compete in 53 teams from September to April every year.
Primarily, the competition is based in Hereford, however there are also venues at Clehonger, Credenhill, Withington and Wellington.
With thanks to our sponsors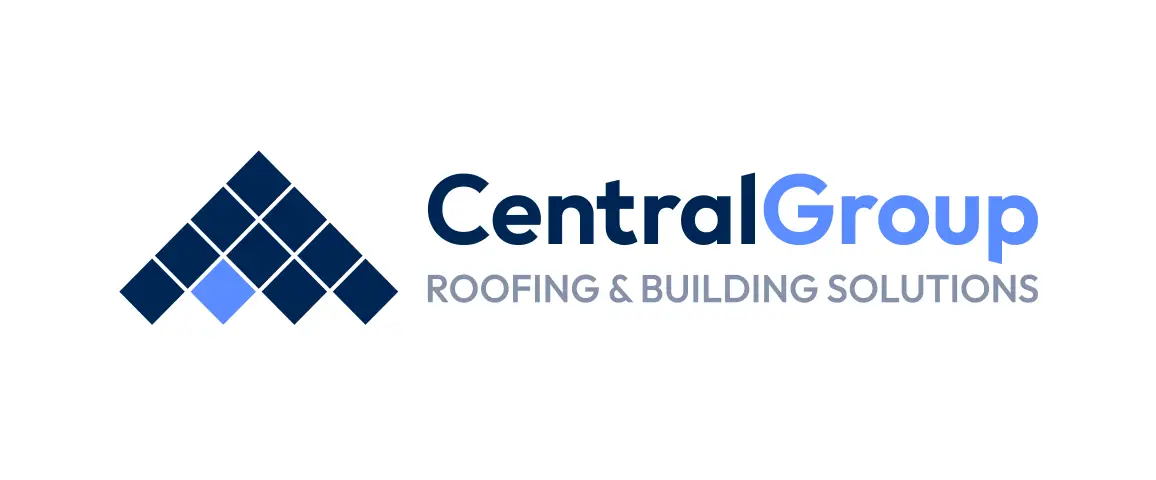 View all sponsors
Latest news
Finalisation of Summer Season
11 August 2022
The Summer Champion of Champions Competition will be held on Friday August 26th at the Richmond Club commencing at 7.30 pm with the semi final and final followed by the presentation of trophies.
There will be a 3 way play off on Wednesday August 24th at the GWRSA Club between the winners of Sections 2, 3 and 4, with the two highest scores going through to the semi final. Play will commence at normal time.
Any play offs required to decide on Section winners will be held on Monday August 22nd.
Information will be displayed on the website when it has been set up.
Winter Season 2022/23
11 July 2022
The fixtures have been completed for Winter season 2022/23 and are now available to view. Please note: - Herefordians in Division 4 who play their home games on a Thursday are shown on the date on which their home games are played. As agreed at the A G M there are no fixtures scheduled for Friday 25th November.